Modern Vintage is one of the biggest trends at the moment and I love it. It's hard to define but it is basically a mixture of old and new styles. Click here for some great examples of
Modern Vintage
on Pinterest. Fossil is also a great example of modern vintage as I mentioned in
F = Fossil
.
Wherever I go, I see modern vintage items in fashion, stationary and household goods. Like this beautiful Bridal Shower poster from Etsy: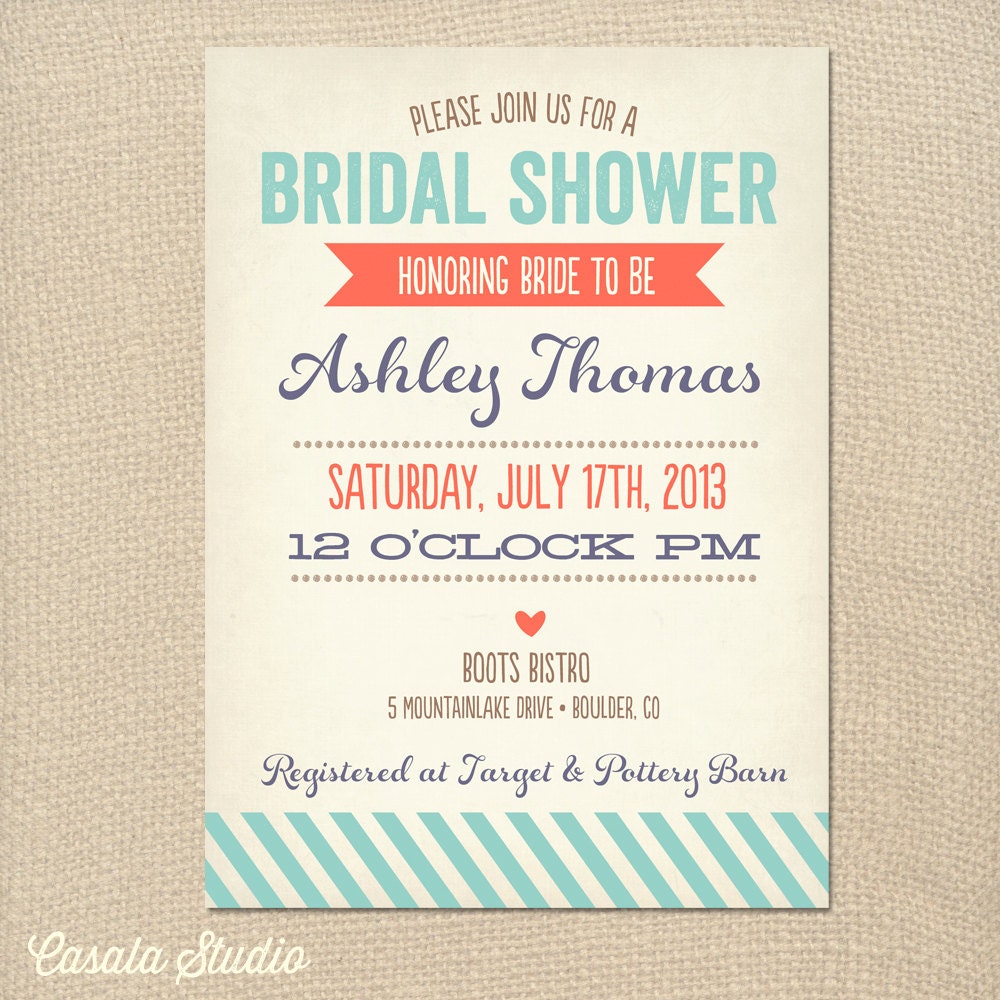 When my mum visited me recently in CA, she bought me some canisters I'd ordered from a UK shop John Lewis which have a modern vintage feel. I love them and they brighten up my kitchen. I also have a smeg fridge freezer which is considered retro style, here it is back in our kitchen in the UK. I'd wanted one for ages and see it as a work of art.
When sorting through things back home, I came across my mums old typewriter which I consider to be Vintage. I've based my artwork on this today:
Do you like Modern Vintage?