There are so many
quotes
in the world said by famous (and not so famous people). My favourite film quote is:
"I feel the need—the need for speed!"
said by Maverick and Goose in Top Gun, an awesome film! I get to post a picture of Tom Cruise when he was cute now:
I also like inspirational feel good quotes and sayings. I recently bought this wall art from
Pier 1 Imports
:
I love the words
DREAM BIG, ENJOY LIFE
and I keep looking at them and thinking that is what I must do!
Here is a lovely dream related quote from Walt Disney: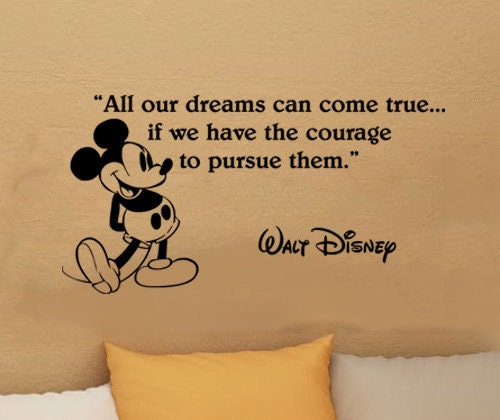 My artwork for today is based on 'Dream Big, Enjoy Life':
Do you have any favourite quotes or sayings?